About Carl Merck
Carl Merck • License #B-13250
Carl has four decades of experience in sales and has always been recognized for his ability to consistently achieve a high level of sales volume.
Former owner of the first Century 21 franchise in the Jackson-Metro area, Carl, from the early 1980's, has been a full-time REALTOR and has marketed homes in all areas of the Central Mississippi market. His past affiliations include Century 21, J. E. Carter Real Estate, Volunteer Realty in Knoxville, TN, and Re/Max.
While working as a special equipment salesman for Coca-Cola Bottling Co. during the late 1960's, he set a national record for vending machine sales. His retail sporting goods store in Jackson from the late 1960's to early 1980's was known for friendly outstanding service, good deals and repeat business.
His production in real estate sales has placed him in the top 1% of agents nationally.
With over 40 years of experience in Sales and 25+ years in Real Estate, Jackson area resident Carl is very acquainted with all areas of the Jackson Market.

Carl is married to Mary Merck and they have two sons, Mike and Chris.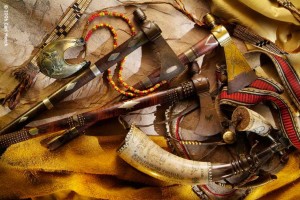 Hawk and Knife's Works
When Carl is not busy marketing homes and working with buyers to find their perfect home, he is crafting beautiful works of art.
At the link below you will find extensive links to works created by renowned Western Americana and French & Indian War Era artist Carl Merck.
Please take a moment to visit Hawk & Knife's Works.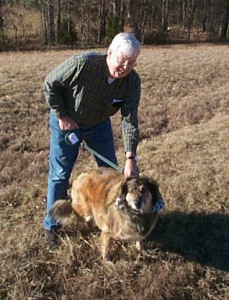 Carl Merck & Mojo